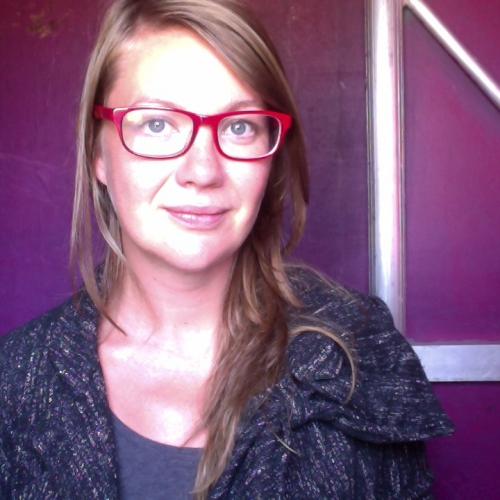 Biography
Camille is a producer specialising in circus and outdoor performance.
Over the last 10 years she has worked with a large number of international organisations and has a specific interest in trans-European collaborations and international development. She has previously worked with Metalovice, Boilerhouse, Iron Oxide, Transe Express and joined NoFit State in 2012 as Assistant Producer on Barricade.
A native French woman, Camille has a specific interest in international strategy, market development and tour booking. Her current role within NoFit State focuses on all three; promoting the visibility of the company on the international stage, building new relationships for future projects and selling the touring work to existing and new partners both in mainland Europe and further a field.
Her next key ambition is to bring together the partners needed for a pan-European co-production and to take NoFit State to South America for the first time.