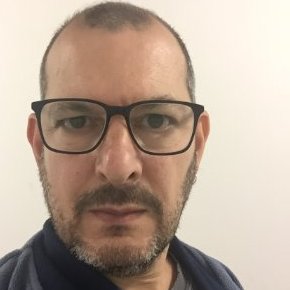 Biography
Mark Morreau is a freelance Videographer and Photographer, specialising in work for Circus, Physical Theatre and Dance.
Mark's work takes several strands:
• Documenting live shows for companies and individuals.
• Creating promotional materials for companies and individual artists.
• Creating material as part of performance, such as projections or soundscapes. Recent work includes the Unlimited Commission shows "Box of Frogs" and "Bipolar Ringmaster" (both Dir. Mish Weaver), "Orpheus and Euridyce" (Dir. Peter Rowe); Company FZ's "Heroes" (Dir F. Ferdinando); SoandSo's "The Hot Dots" (Dir Kristine Landon Smith).
• Lighting Cameraman on films such as a BBC Screen Commission for DADAFest 2011; "Griefknot" (Dir. Gavin Marshall) ; "Road Trip" (Dir. Michele Weaver); "Third Time Lucky" (Dir JP Zaccarini.)
• Video Artist, creating installations and events such as the Chisenhale-commissioned "Taking Time", " Trieb" at the Roundhouse, and the currently touring "Take Me to Bed", created in conjunction with Luke Pell and Jo Verrent.
Mark has been involved in the performing arts for most of his life. He performed in theatre throughout school and university, and after graduation found his true metier in the world of circus.
Mark trained at Fooltime in Bristol, and The Circus Space in London. He performed with Snapdragon Circus, NoFit State Circus and The Generating Company. Mark has been involved with The Circus Space since it opened its doors in 1990.
Mark's experiences of live theatre have laid a solid foundation for his current career as a video maker and photographer. Mark has a thorough understanding of how theatre operates, not only through performance but from the practical and resourceful nature of the theatre and contemporary circus he has grown up in. Mark's former career necessarily informs his current work as a video/photographer in that he has an intuitive empathy with performers and theatre companies and so understands their image requirements.