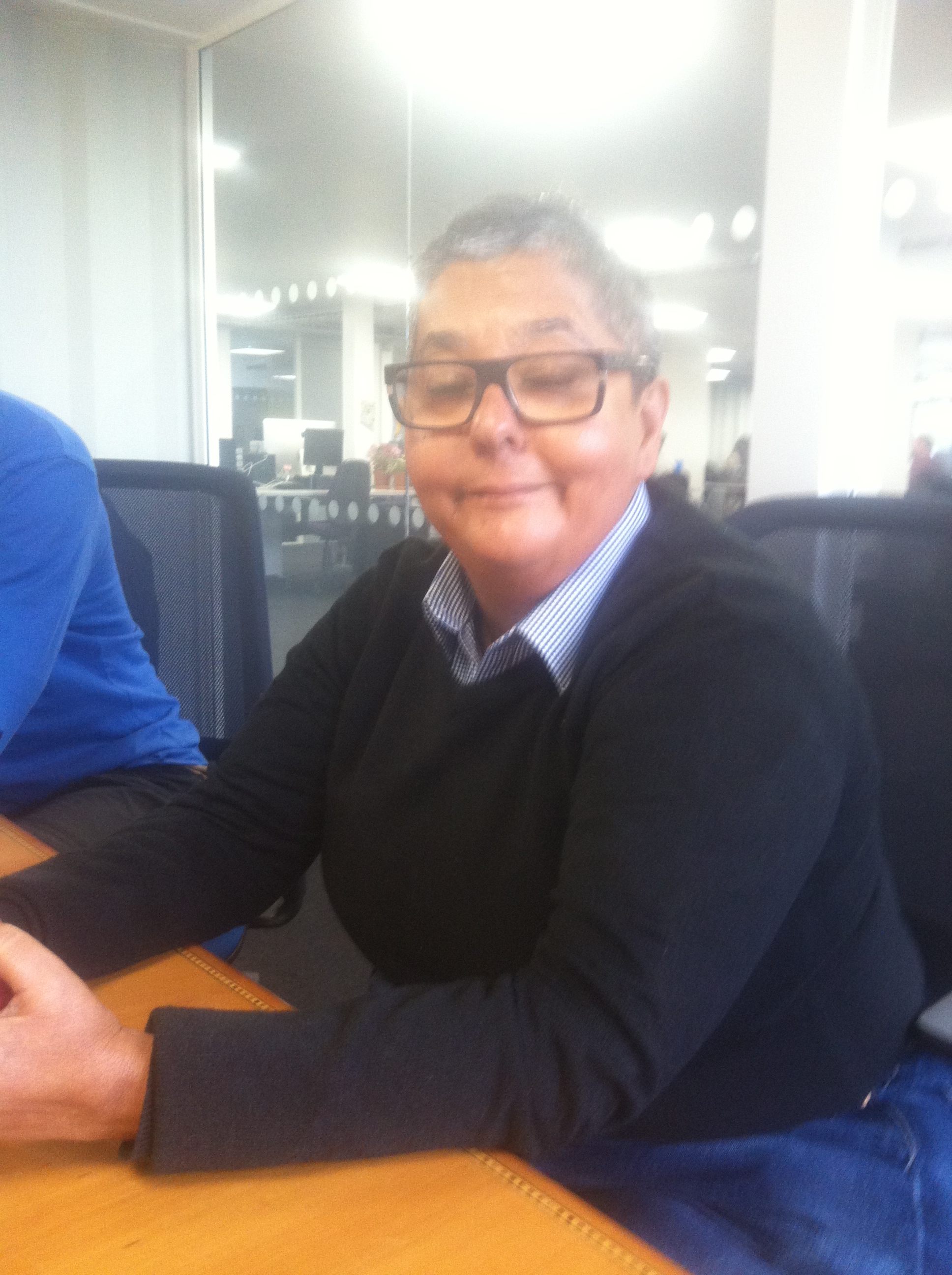 Biography
Angela de Castro is an actor and theatre clown who has performed at international festivals in the UK, Europe, South America and Russia, and has toured over 34 countries. Angela de Castro trained with Philippe Gaulier, Desmond Jone and Pierre Byland, among others.
Performance work includes: Under Glass, Futurology: a Global Revue, The New Tenant, The Gift, The Road, Laughing Matters, only fools (no horses), My Life is Like a Yo Yo; plus work with No Fit State Circus, Circus Oz and the Ding Foundation. She created and performed the gree clown, Rough, in the Olivier Award-winning Slava's Snowshow
De Castro has also been a teacher working for the NT Studio, ENO, RSC, LISPA, RCSSD, Shanghai Theatre Academy, Circus Kathmandu and numerous universities. The Why Not Institute regularly run a variety of workshops including her How To Be A Stupid (The Clown's Intelligence), which is also scheduled at the London International Mime Festival.
De Castro has earned Awards such as, Golden Nose Award, Arts Foundation Fellowship, International Fellow in Clowning at the Royal Conservatoire of Scotland and NESTA 'Dream Time' Award Fellow.