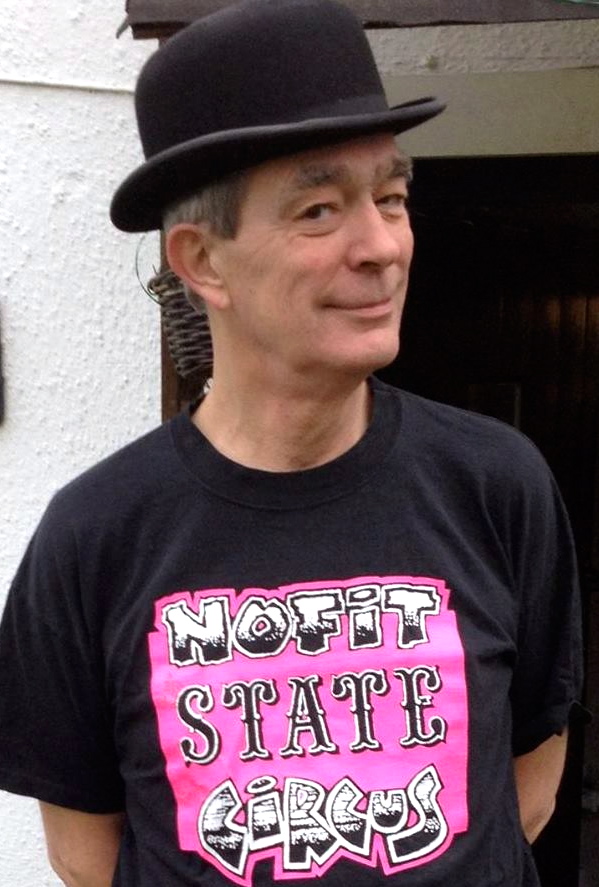 Biography
Retired Academic and IT professional who ran away with the Circus in his spare time, helping NFSC with children's workshops and being a general dogsbody. Then things got serious and management committees were needed, so as I had a suit I found myself Chair and then Treasurer of the company. Threw in the towel in 2002. Still got the T-Shirt.
During my days of bringing IT to students in Cardiff University, I "adopted" a University Server to run NFSC first Web Pages. Great fun and bleeding' edge!
Now trying to get my head around small remote villages, a vegetable plot and the Lifeboats. But still playing Bridge with Ali Williams.
Love 'em all!