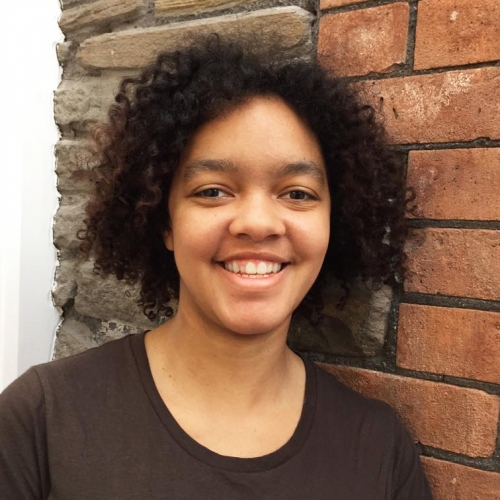 Biography
Sascha originally grew up in Bristol and graduated from the University of East Anglia in Norwich with a degree in Law with European Legal Systems.
It was during her studies that she first came across circus after taking aerial hoop and silks classes as an alternative to spending time at the gym. She first met NoFit State when her teacher suggested she watch Bianco in Bristol in 2013 and it was during this performance that she fell deeply in love with contemporary circus and was inspired to pursue a career in the circus industry.
Sascha is very happy to be given the opportunity to work with the company through the Weston Jerwood Creative Bursary programme and is extremely excited to be working with Bethan and Camille over the next year, learning everything that she can about NoFit State and the inner workings of supporting a Circus Company.
When not working in the office or undertaking aerial classes she is interested in Intellectual Property developments, visiting new cities around Europe, video games, board games, painting figures, and training her dogs not to jump on her.