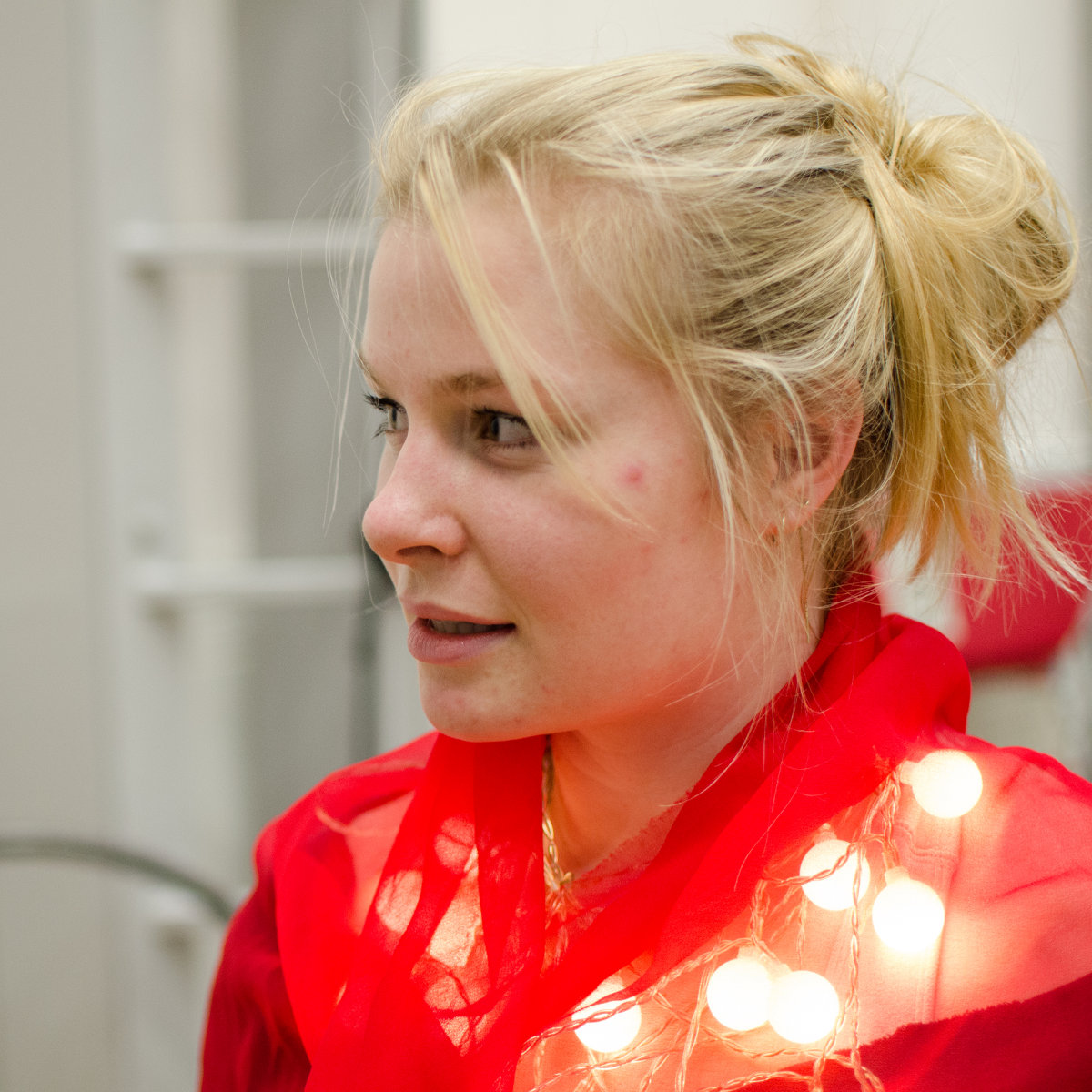 Biography
Kaelyn was born in Ottawa, Canada but grew up in Victoria, B.C. When she wasn't training, she spent most of her young adult life exploring the West Coast of British Colombia.
She began doing gymnastics at the early age of five. Training with Falcon Artistic Gymnastics she started competing at the age of ten and within a few years was competing at the National Open level.
She discovered a passion for circus at the age of eighteen when she moved to Montreal to begin training at l' École  nationale de cirque (ENC). She graduated from ENC with a diploma in the circus arts in June 2010 specializing in Double bar trapeze, coached by Véronique Thibeault. Since then she has been performing around the world in places such as Argentina, South Korea, France, Spain, Italy, Germany, The UK and Canada. She has worked for internationally renowned circus companies  Les 7 doigts de la Main, NoFit State Circus, Circus Roncalli, Cirque Éloize, Chamäleon Theater, Brix Productions and MS Europa 2.
A hard-working and down to earth performer by nature, Kaelyn is recognized especially for her stunning original, highly acrobatic and beautiful aerial numbers.
She also has very impressive baking skills.